Robin Stark
Undergraduate Program Administrator
M.A.: University of Wisconsin, Milwaukee
B.A.: Northwestern University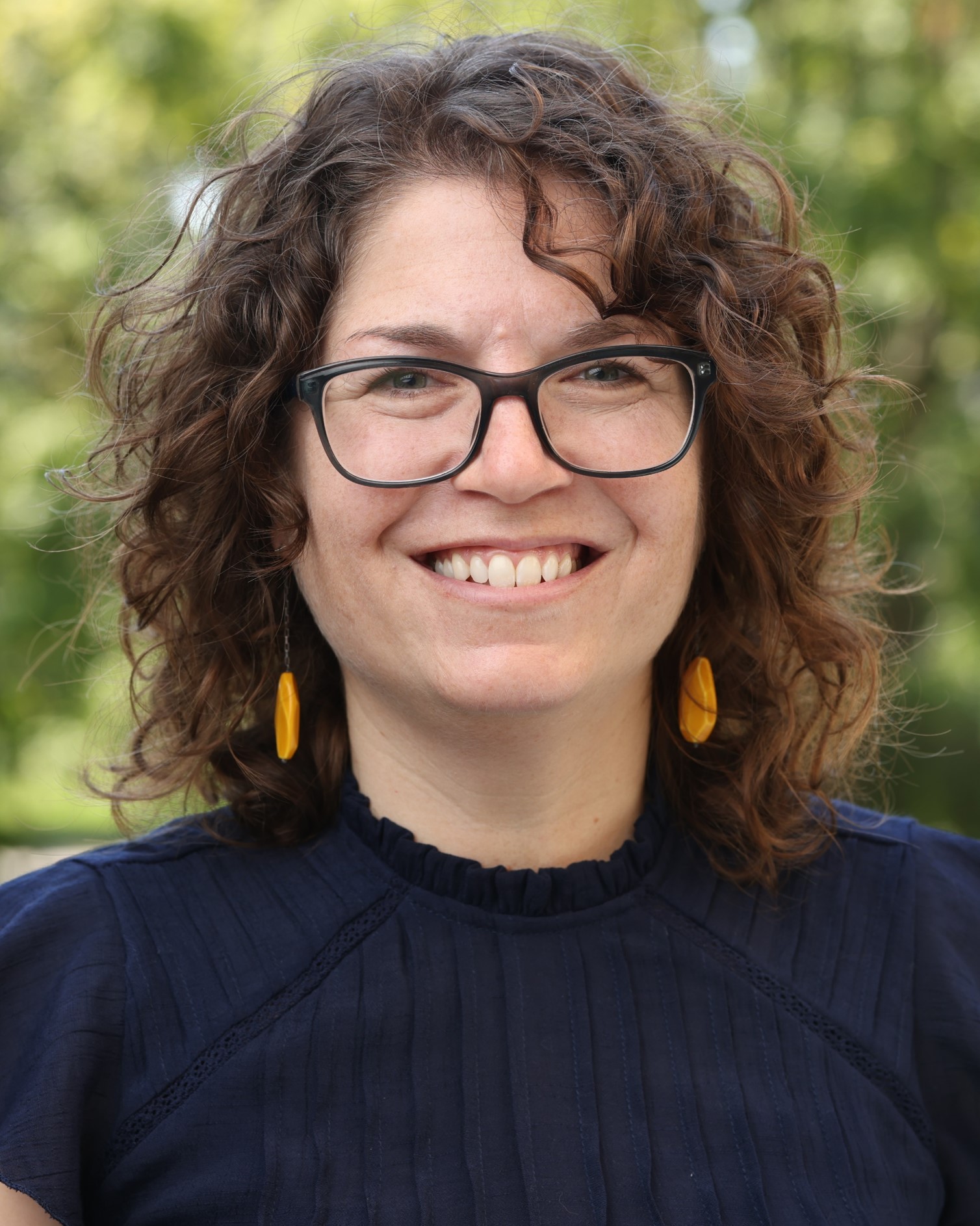 Biography: 
Serving as the Undergraduate Program Administrator in the Department of Chemistry at Northwestern University, Robin oversees the administration of the undergraduate program, including class scheduling and registration, class management, and laboratory staff.
Prior to joining the Chemistry Department in 2020, Robin served for three years as a Program Assistant in Northwestern's Earth and Planetary Sciences and Environmental Sciences Departments. In this role, she managed class scheduling, graduate recruiting, and alumni outreach. Robin previously worked as an urban designer, city planner, environmental consultant and archives intern.  
Robin has a bachelor's degree in environmental sciences from Northwestern University, a master's degree in landscape architecture from the University of California, Berkeley, and a master's degree in library and information science from the University of Wisconsin, Milwaukee. 
Back to top