Chemistry CARES
About
The mission of the Chemistry CARES Committee is to promote excellence and foster community within the Department of Chemistry through active representation and inclusion of individuals from diverse backgrounds.
The mission of the committee will be achieved by implementing the CHEMISTRY CARES program, which is represented by the following focus areas:
The Chemistry CARES Committee works alongside several existing department organizations, including NUBonD, the Graduate Liaison Committee (GLC), and Women in Science and Engineering (WISER), seeking to amplify their work towards our common goals.

As part of its mission, the Chemistry CARES Committee surveys the department and reports back to it on an annual basis. It works with various stakeholders across the department and the university.
The Committee is comprised of members from all our department's constituents, namely alumni, faculty, graduate and undergraduate students, post-doctoral scholars, and staff, providing a crucial intersection of the needs within and between these groups.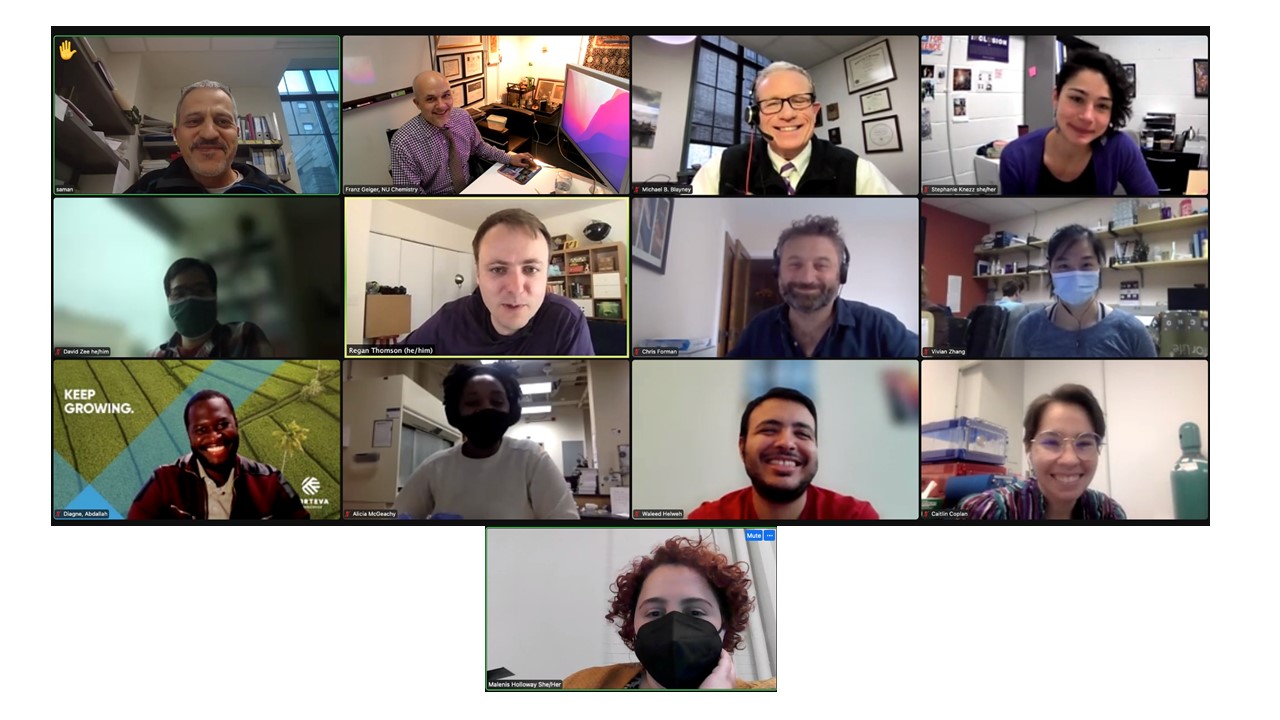 Professor Franz Geiger

Chair, Faculty Representative

Professor Stephanie Knezz

Faculty Representative

Professor Regan J. Thomson

Affiliate Faculty Member

r-thomson@northwestern.edu

Saman Shafaie

Staff Representative

Jonathan Maendel

Strategic Partner

Michael Blayney

Strategic Partner

Dr. Abdallah Diagne

Alumni Representative

Caitlin Denise Coplan

Graduate Student Representative

Dr. David Zhi Hong Zee

Postdoc Representative

Malenis Holloway

Staff Representative

Dr. Steven Chapman

Postdoc Representative

Kelly Levander

Staff Representative
We thank our past members for their committee service