Cutting Edge Science
Watch our videos to learn more about the Chemistry at Northwestern.
Employment Opportunities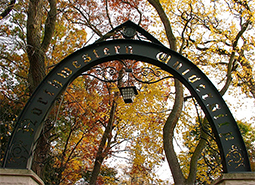 News & Events
5:00 PM - 6:30 PM, Evanston
Wednesday, August 17 5:00-6:30 p.m. in Tech K140   For more information, contact sophie.tidd@northwestern.edu 
9:30 AM - 10:30 AM, Evanston
Information Presentation in Tech K140 at 9:30-10:30 a.m. Interviews by invitation  Contact sophie.tidd@northwestern.edu for more inform...
Our Research
Research at the Department of Chemistry is innovative, collaborative and interdisciplinary by nature.
Community Spotlight
The faculty, students, alumni, and staff who comprise our department are dedicated to outstanding research and scholarship.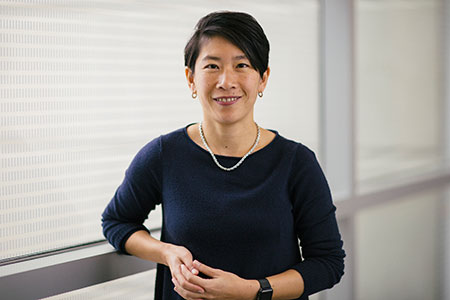 Welcome to our Summer newsletter! The academic year will soon come to a close, and Northwestern Chemistry has had another full and rewarding year. After a two-year pause in community gatherings, we were grateful to resume in-person (finally!) our Late-Winter celebration and State-of-the-Department address as well as Spring graduation and hooding ceremonies for our undergraduate majors and graduate students. I want to thank the faculty and especially our instructional faculty team who performed miracles in teaching over the academic year, where the meaning of "being flexible" was nearly redefined. Faculty and graduate students were recognized for their excellence and creativity in undergraduate education; faculty and students continued to excel in research advances; and the staff received a Stevie award in the support team of the year category. This year has been a good one. Enjoy our latest happenings.
Back to top