Faculty Honors
Chad Mirkin receives the MRS Medal for the invention and implementation of nanoparticle mega-libraries for materials discovery.


George Schatz receives the MRS Materials Theory Award for pioneering theoretical advances in the properties of plasmonic nanostructures, self-assembly models for soft materials, and the discovery of lattice plasmon polaritons.
Congratulations!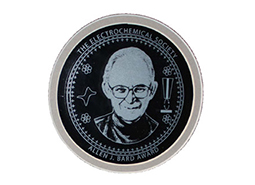 Joseph Hupp
receives the 2023 Allen J. Bard Award in Electrochemical Science.
Upcoming Events
12:00 PM - 1:00 PM, Evanston
Department of Chemistry Faculty Seminars
3:00 PM - 4:00 PM, Evanston
Department of Chemistry Colloquium Hosted by Christian Malapit  For further information, contact malapit-ofc@northwestern.edu 
Community Spotlight
The faculty, students, alumni, and staff who comprise our department are dedicated to outstanding research and scholarship.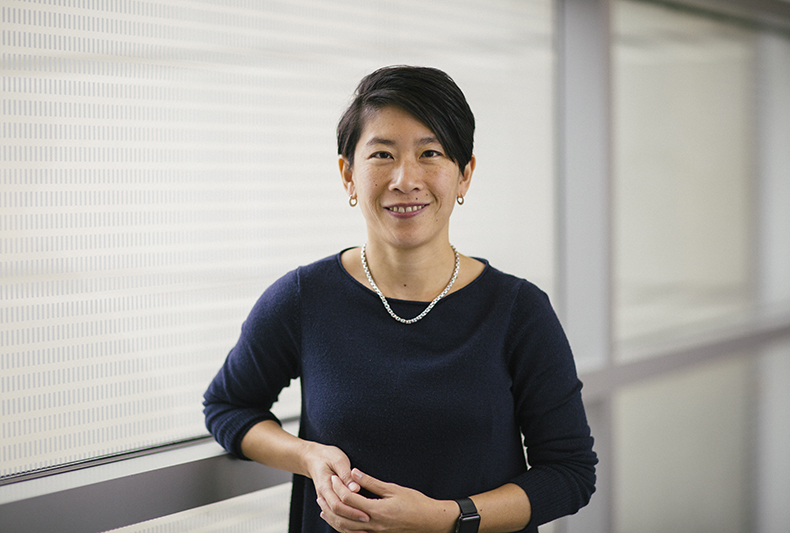 Welcome to our Fall newsletter, which contains stories of individuals in our community as well as events that have brought us together. The start of this academic year marks a new post-pandemic time for Northwestern Chemistry. Many new junior and senior faculty have arrived on campus even as there have been notable departures. We have formed teaching teams for an improved undergraduate instructional experience. Several staff who were key during the COVID-19 years received promotions. And, we have welcomed one of our largest incoming graduate student classes to date. We hope you are as excited as we are about what this new year will bring. Please enjoy our latest happenings.
Our Research
Research at the Department of Chemistry is innovative, collaborative and interdisciplinary by nature.
Cutting Edge Science
Watch our videos to learn more about the Chemistry at Northwestern.
Back to top