Cutting Edge Science
Watch our videos to learn more about the Chemistry at Northwestern.
Faculty Search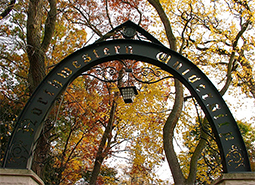 The Department of Chemistry at Northwestern University seeks applicants for one open faculty position.
Experimental physical chemistry senior tenure faculty position: Associate or Full Professor
For more information please click here.
Questions regarding the position should be sent to chemsearch@northwestern.edu. Only electronic application materials will be accepted.
News & Events
3:00 PM - 4:00 PM, Online
Virtual Colloquium Hosted by Professor Chad Mirkin   For information, please contact Elizabeth Forest at Mirkin-Office@northwestern.edu
3:00 PM - 4:00 PM, Online
Hosted by Professor Ken Poeppelmeier For further information, please contact Jesse Robkin at krp-ofc@northwestern.edu
Our Research
Research at the Department of Chemistry is innovative, collaborative and interdisciplinary by nature.
Community Spotlight
The faculty, students, alumni, and staff who comprise our department are dedicated to outstanding research and scholarship.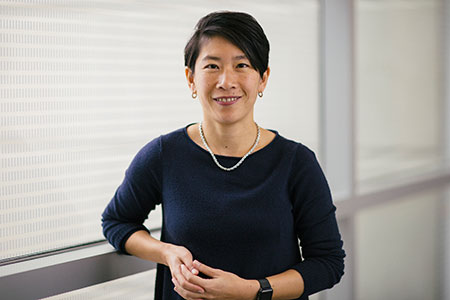 Fall 2020. The start of the next academic year is here – and we've had an amazing team prepare for the welcome of new and continuing graduate students and undergraduates! The operative word of these times seems to be flexibility. And, we as a Department community have surely embraced this virtue, with new adventures in remote lab instruction to asynchronous and synchronous teaching to ramping up research efforts. Although the pandemic is still affecting how we carry out activities, the Department who are the people are standing strong. Enjoy the stories and features of our latest happenings.
Back to top