Recent Honors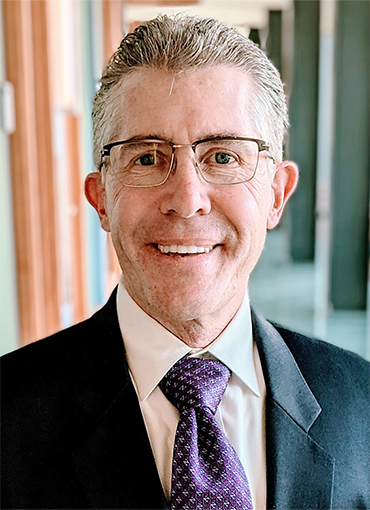 Neil Kelleher names The Analytical Scientist Top 25 Leaders and Advocates
Congratulations
Brayley Gattis (Gianneschi)– ACS Leadership in the Promotion of Research and Safety
Upcoming Events
12:00 PM - 1:00 PM, Evanston
Department of Chemistry Faculty Seminars
3:00 PM - 4:00 PM, Evanston
Department of Chemistry Colloquium Hosted by James Gaynor For further information, contact Tory Helgeson at tory.helgeson@northwestern....
12:00 PM - 1:00 PM, Evanston
Department of Chemistry Faculty Seminars
Community Spotlight
The faculty, students, alumni, and staff who comprise our department are dedicated to outstanding research and scholarship.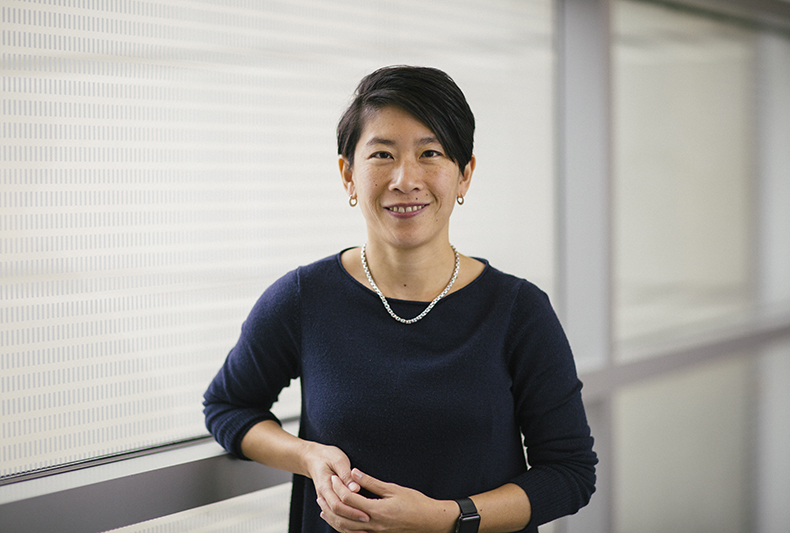 Welcome to our Fall newsletter! We are excited to start the new academic year and to celebrate new arrivals in our ever-growing Northwestern Chemistry community. We were refreshed during the summer with intellectually stimulating talks as part of our named lectureship series. We have also seen the completion of a highly anticipated infrastructure project, where the Department's first dedicated community space for students, faculty, and staff opened just in time for the arrival of our incoming graduate student class. In addition, other renovations and expansions are in progress with our distinguished IMSERC shared facility. We look forward to this season of good change and to the continued research advances that are addressing critical societal needs. Please enjoy our latest happenings. 
Our Research
Research at the Department of Chemistry is innovative, collaborative and interdisciplinary by nature.
Cutting Edge Science
Watch our videos to learn more about the Chemistry at Northwestern.