Cutting Edge Science
Watch our videos to learn more about the Chemistry at Northwestern.
Employment Opportunities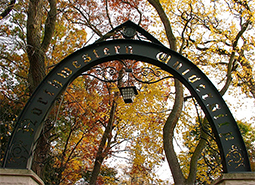 News & Events
11:00 AM - 12:00 PM, Evanston
Young Scientist Seminar Series
3:00 PM - 4:00 PM, Evanston
Chemistry Faculty Seminar hosted by GLC for more information, contact Rebecca Goncalves at rbg@u.northwestern.edu
Our Research
Research at the Department of Chemistry is innovative, collaborative and interdisciplinary by nature.
Community Spotlight
The faculty, students, alumni, and staff who comprise our department are dedicated to outstanding research and scholarship.
Spring / Summer Newsletter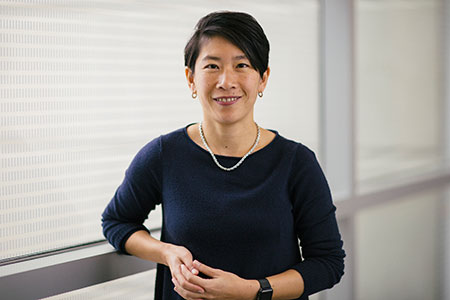 Welcome to our Spring / Summer newsletter. Light is breaking through here—and we hope this is happening where you are, too! Our community has endured much since the pandemic took hold 15 months ago, and we've learned how we can grow and make Chemistry stronger. We continued to celebrate the excellence of our faculty, students, and staff. I look forward to the next academic year, when we will welcome four new junior faculty; decide how to best advance our diversity, equity, and inclusion efforts; learn how to integrate positive changes from our time being remote; and navigate new curriculum offerings in organic chemistry. Enjoy these latest happenings!
Back to top