Recent Honors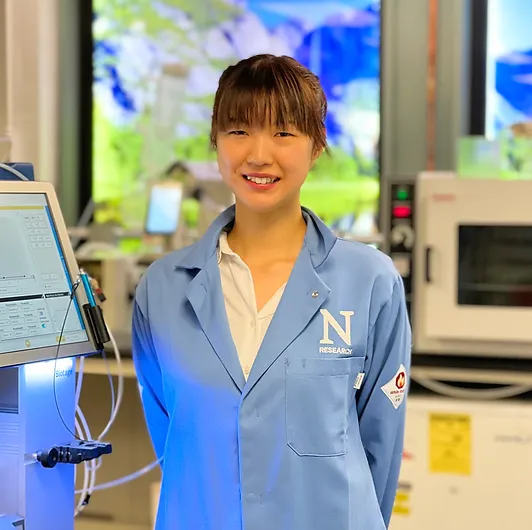 An Kitamura (Malapit) has been named a 2023 Quad Fellow by Schmidt Futures. The Quad Fellowship, an initiative of the governments of Australia, India, Japan and the United States, is designed to build ties among the next generation of scientists and technologists.
In Memoriam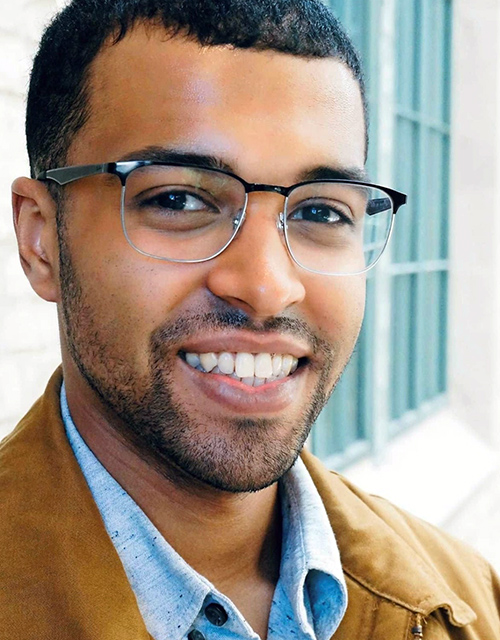 Remembering Nicolas "Nic" Watkins: A Brilliant Chemist with a Big Heart
Upcoming Events
12:00 PM - 1:00 PM, Evanston
Department of Chemistry Faculty Seminars 
3:00 PM - 4:00 PM, Evanston
Department of Chemistry Colloquium Hosted by Xiaou Zhang  For further information, contact Anne Muller at zhang-ofc@northwestern.edu
Community Spotlight
The faculty, students, alumni, and staff who comprise our department are dedicated to outstanding research and scholarship.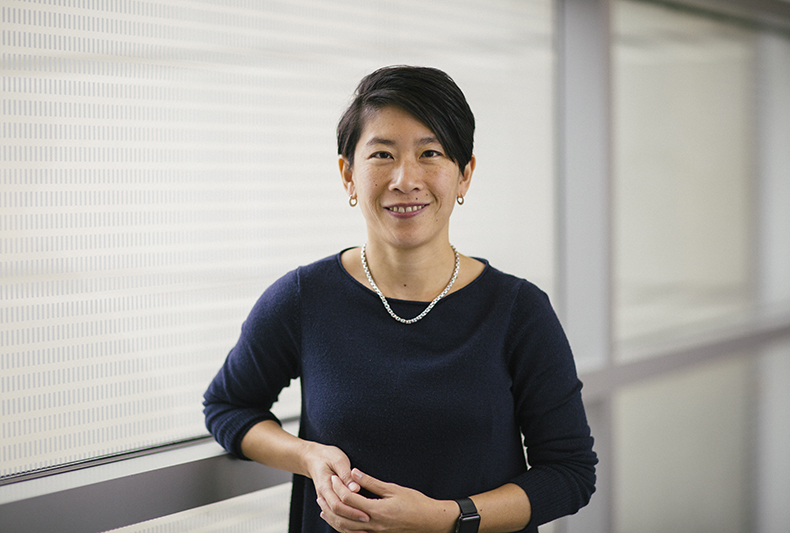 Happy New Year! May your 2023 be a year filled with peace, fulfillment, strong community, and scientific discoveries with societal and environmental impact. Northwestern Chemistry rounded out another eventful year in 2022, from welcoming new teaching-line faculty to honoring inorganic chemistry leaders with special symposia to sustained recognition of our highly cited researchers. Our people spotlights feature the breadth and depth of members who make our Department special. Our research highlighted in the press showcase discoveries from gene editing to efficient solar cells to microbes on Mars. Please enjoy our Winter newsletter as we look forward to what this next year will bring.
Our Research
Research at the Department of Chemistry is innovative, collaborative and interdisciplinary by nature.
Cutting Edge Science
Watch our videos to learn more about the Chemistry at Northwestern.
Back to top