Recent Honors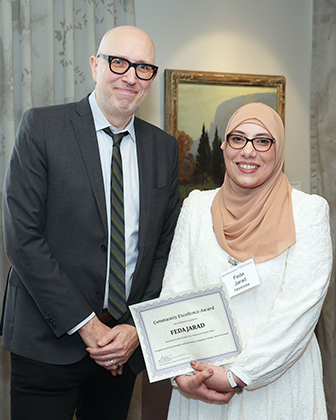 Feda Jarad receives Weinberg College's Community Excellence Award. 
Congratulations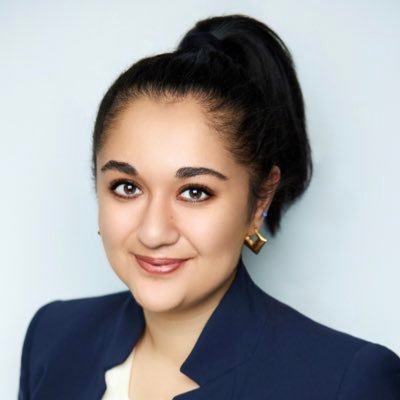 Zoha Syed (Farha) recieves the 2023 Anna Louise Hoffman Award for Outstanding Achievement in Graduate Research.
Upcoming Events
12:30 PM - 2:30 PM, Evanston
Tech L211
9:00 AM - 9:45 AM, Evanston
Eli Lilly Onsite Visit Meet and Greet  9:30 -10:15 a.m. | Location: Ryan 4003
4:00 PM - 5:00 PM, Evanston
Eli Lilly Onsite Visit Afternoon Seminar: Discovery and Development of LY2886721 –a BACE Inhibitor and Potential Alzheimer's Therapy Ti...
Community Spotlight
The faculty, students, alumni, and staff who comprise our department are dedicated to outstanding research and scholarship.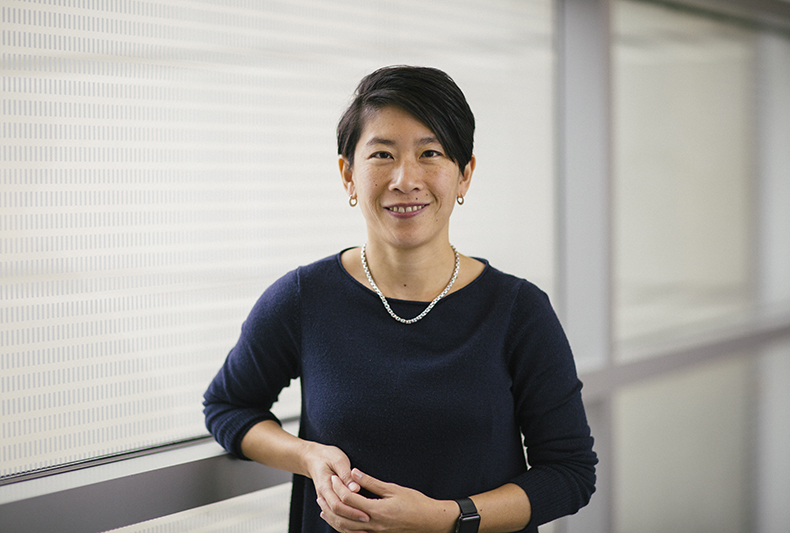 Welcome to our Spring Newsletter! One of the warmest Chicago winters in decades has ushered in early spring flowers and the transition to a new season. Blessedly, the last several months have felt like a return to pre-pandemic times: the resumption of special events; the familiar rhythm of teaching and learning; the continued production of breakthrough research; and the hosting of visiting speakers. Besides our community stories, this newsletter also highlights pieces related to honoring seminal work in the past and anticipating breakthrough results in the future. 
Our Research
Research at the Department of Chemistry is innovative, collaborative and interdisciplinary by nature.
Cutting Edge Science
Watch our videos to learn more about the Chemistry at Northwestern.
Back to top